INTRODUCING CLAIM GENIUS AI SOLUTIONS
The industry's full service artificial intelligence claims solution for the global automotive industry.
In this 'quick solutions' era, the current insurance experience suffers from time delays and administrative bottle necks. Look at how we view shopping, commute, or even dating. We want things 'here and now'.
Today globally over 100 million auto insurance claims are processed per year.
So, why let your claims processing be slowed down by manual inspections and hand-offs? Resolving customers' claims often takes days, costing carriers tens of billions of dollars. Artificial Intelligence offers a better way.
WHAT'S NEW IN OUR WORLD OF AI?
Get Access To The Full Webinar On Claims Automation and Appraisals
Claim Genius, with collaboration with Ciecast, recently participated in a digital webinar along with its industry peers. The object of this  claims automation webinar was to shed light on how shifting to technological solutions in the face of a raging pandemic helped pave the way for major break throughs in claims appraisal and other insurance processes. More details here. Watch the full webinar: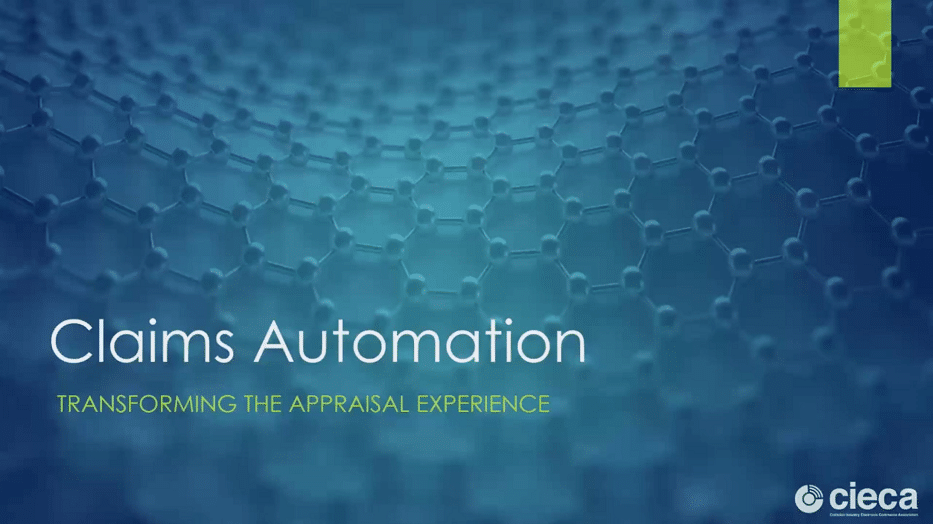 Claim Genius Is Now On Microsoft Azure
Claim Genius today announced the availability of its GeniusCLAIM AI damage detection platform in the Microsoft Azure Marketplace, an online store providing applications and services for use on Azure. Claim Genius customers can now take advantage of the productive and trusted Azure cloud platform, with streamlined deployment and management of our AI claims solutions.
Mitchell - Claim Genius Collaboration
Mitchell and Claim Genius jointly introduce an AI-enabled claims processing tool. Using Mitchell's Intelligent Estimating with Claim Genius AI, photos of damaged vehicles are captured and processed in real time. Mitchell then translates the AI recommendations into information that is specific to the Vehicle Identification Number (VIN), pre-populating part and operation line items on the estimate.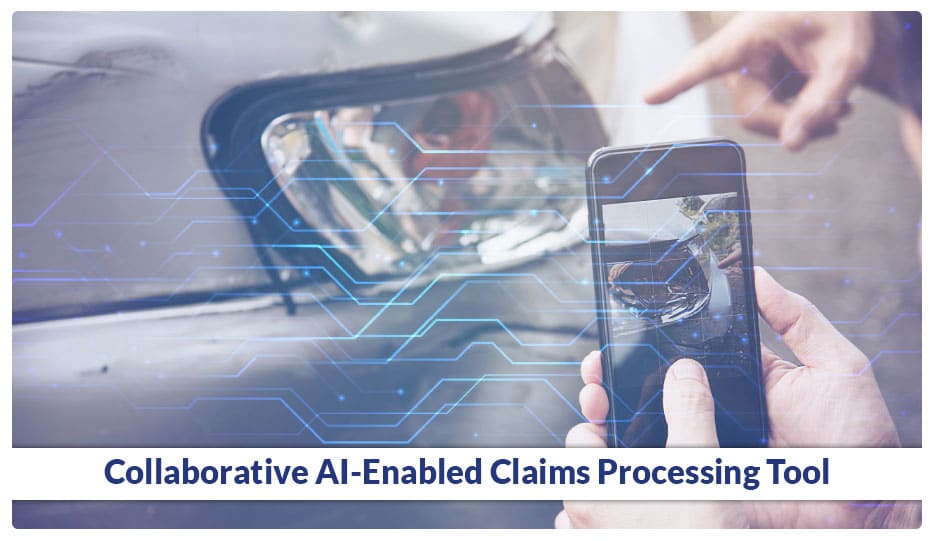 Reduce claim processing time by up to 50%
Claim Genius can eliminate unnecessary towing, appraisal, and administrative touches.

Reduce claim costs (LAE) by up to 50%
By speeding up the claims process, Claim Genius can reduce unnecessary expenses such as teardown, replacement rental fees, and storage expenses (up to $300 per claim in US, or $10B industry-wide per yr).

Increase claim accuracy
Our powerful AI engine looks at millions of similar claims to make estimates with accuracy and consistency above 80%.

Increase customer retention
Claim Genius's instant feedback to insureds on claims can improve customer satisfaction, especially among increasingly digital savvy users.

Attract new customers
Claim Genius's customer focused and easy to use technology offers a distinctive new marketing opportunity for carriers.
GeniusCLAIM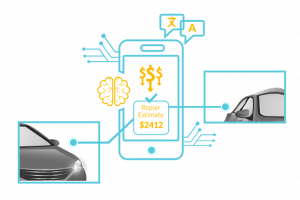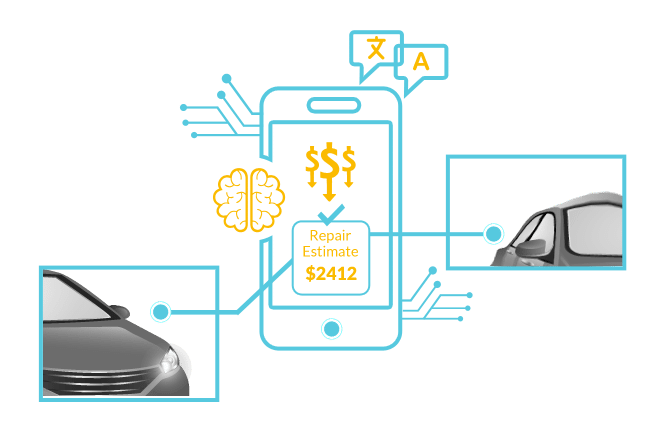 Claim Genius's flagship claim estimation system for carriers
Uses latest AI vehicle damage inspection technology to allow carriers to make instant policy decisions on total loss and damage estimates based on photos & videos uploaded from our self-guided Genius APP
Easy to integrate and white label into carrier systems
Multilanguage compatible
Available globally today
GeniusPREINSPECT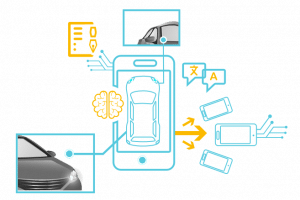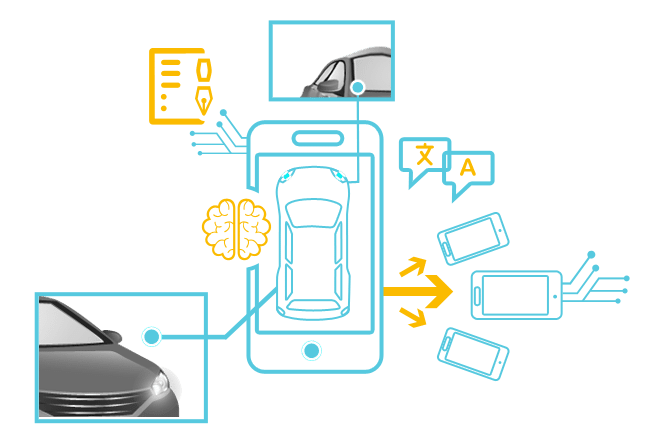 Claim Genius's pre-inspection workflow solution for carriers
Allows carriers to make an instant decision on break-in policy renewals
Provides suite of tools to allow carriers to capture and manage vehicle pre-inspection data and damage imagery via our self-guided Genius APP
Easy to integrate and white label into existing policy workflows
Multilanguage compatible
Available globally today
Easy upgrade to GeniusCLAIM solution
Genius Suite Consolidated AI Estimate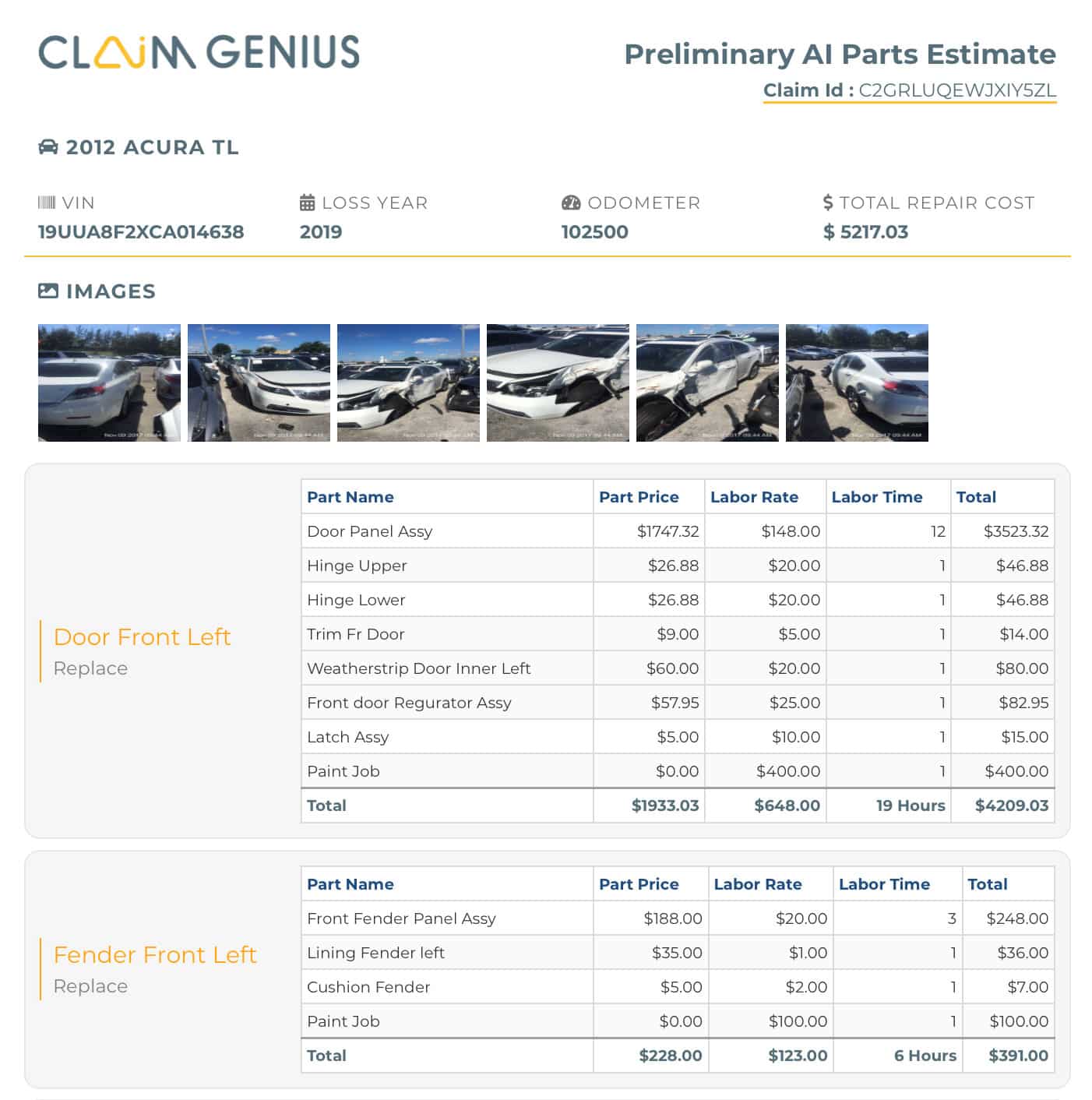 Our Partner Ecosystem
Claim Genius Teams Up With Leading Technology & Integration Partners to Deliver Automated Claims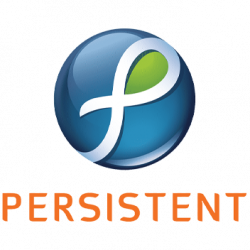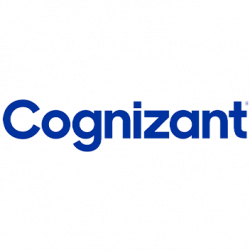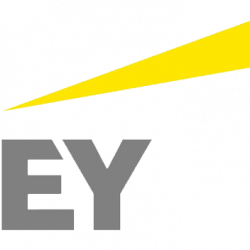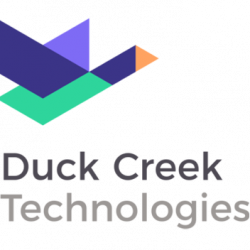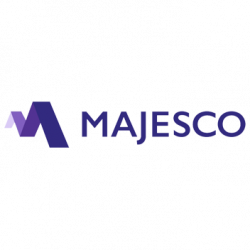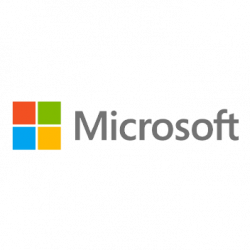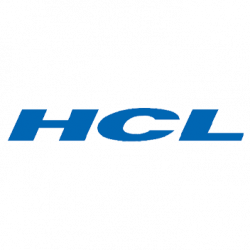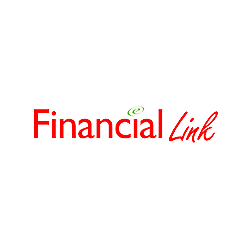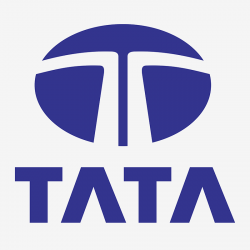 Claim Genius's patent pending AI claim solutions provide the industry's fastest and most accurate damage estimates, using the latest high performance cloud frameworks.
Neural Network Image Analysis

Multi Model AI Estimation Engines

Modular Plug & Play Architecture

High Performance Cloud Hosting
We are continuously involved in futuristic enhancements by participating in events like Digital Insurance Agenda, ITC Asia, and more.