INTRODUCING CLAIM GENIUS
The industry's first full service artificial intelligence claims solution.
Today is the era of 'here and now'. Customers expect everything to be instant. Be it shopping, commuting or even dating.
Now think about the auto claims experience. Today globally over 100 million auto insurance claims are processed per year involving countless hand-offs & administrative bottlenecks. Resolution often takes days costing carriers tens of billions of dollars. Surely there must be a better way.
Using Claim Genius's patent-pending image analysis and predictive analytics tools, carriers can now provide instant damage estimates and rapid processing of claims based on uploaded accident photos from our easy to use mobile app, reducing claim expenses and time by 50%. Our goal is to reduce claims processing time, increase carrier profitability, and positively transform the claims experience for insurance customers worldwide.
Press Play to Watch Our Intro Video
Press Play to hear what our CEO says
Press Play for our Product Walkthrough

THE PROBLEM
Processing Auto Claims Is Slow And Expensive

5-10+ days
to settle a claim

$ 400-600+
in staff, storage, & towing fees

4+ handoffs
including towing, storage yard, repair shop, and more
WHO WE SERVE?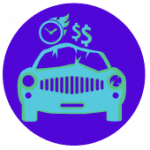 Insurance Carriers
Over 5000 auto insurance firms worldwide seeking ways to better manage claim costs.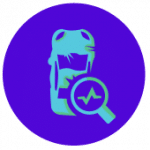 Claims Processing Firms
Which often assist carriers with claims servicing and automation.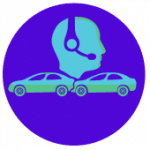 Insurance Customers
Who are eager for quick answers after an accident so they can get back on the road.

Reduce claim processing time by up to 50%
Claim Genius can eliminate unnecessary towing, appraisal, and administrative touches.

Reduce claim costs (LAE) by up to 50%
By speeding up the claims process, Claim Genius can reduce unnecessary expenses such as teardown, replacement rental fees, and storage expenses (up to $300 per claim in US, or $10B industry-wide per yr).

Increase claim accuracy
Our powerful AI engine looks at millions of similar claims to make estimates with accuracy and consistency above 90%.

Increase customer retention
Claim Genius's instant feedback to insureds on claims can improve customer satisfaction, especially among increasingly digital savvy users.

Attract new customers
Claim Genius's customer focused and easy to use technology offers a distinctive new marketing opportunity for carriers.
GeniusCLAIM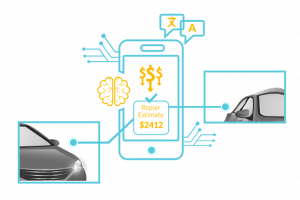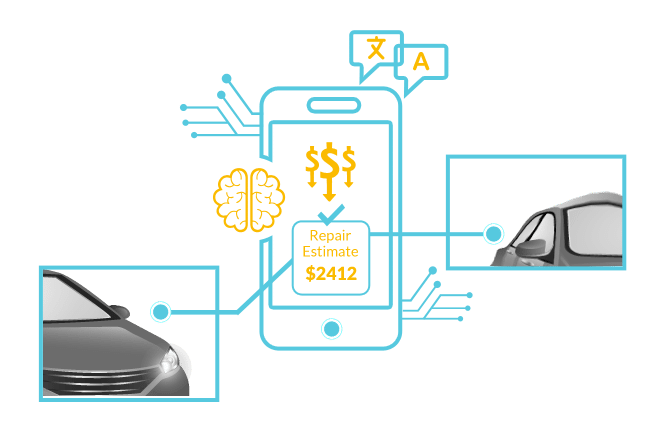 Claim Genius's flagship claim estimation system for carriers
Uses latest AI technology to allow carriers to make instant decisions on total loss and damage estimates based on photos & videos uploaded from Claim Genius's self-guided Genius APP
Easy to integrate and white label into carrier systems
Multilanguage compatible
Available globally today
GeniusPREINSPECT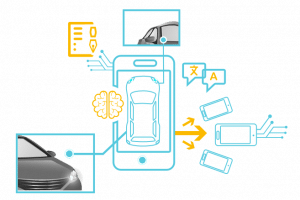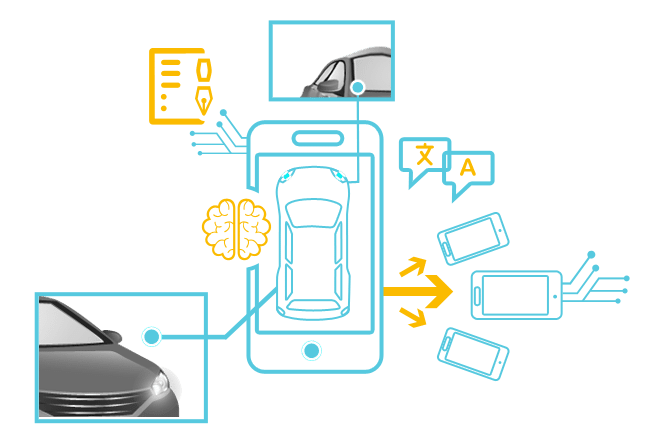 Claim Genius's pre-inspection workflow solution for carriers
Allows carriers to make an instant decision on break-in policy renewals
Provides suite of tools to allow carriers to capture and manage vehicle pre-inspection data and damage imagery via our self-guided Genius APP
Easy to integrate and white label into existing policy workflows
Multilanguage compatible
Available globally today
Easy upgrade to GeniusCLAIM solution
Genius Suite Consolidated AI Estimate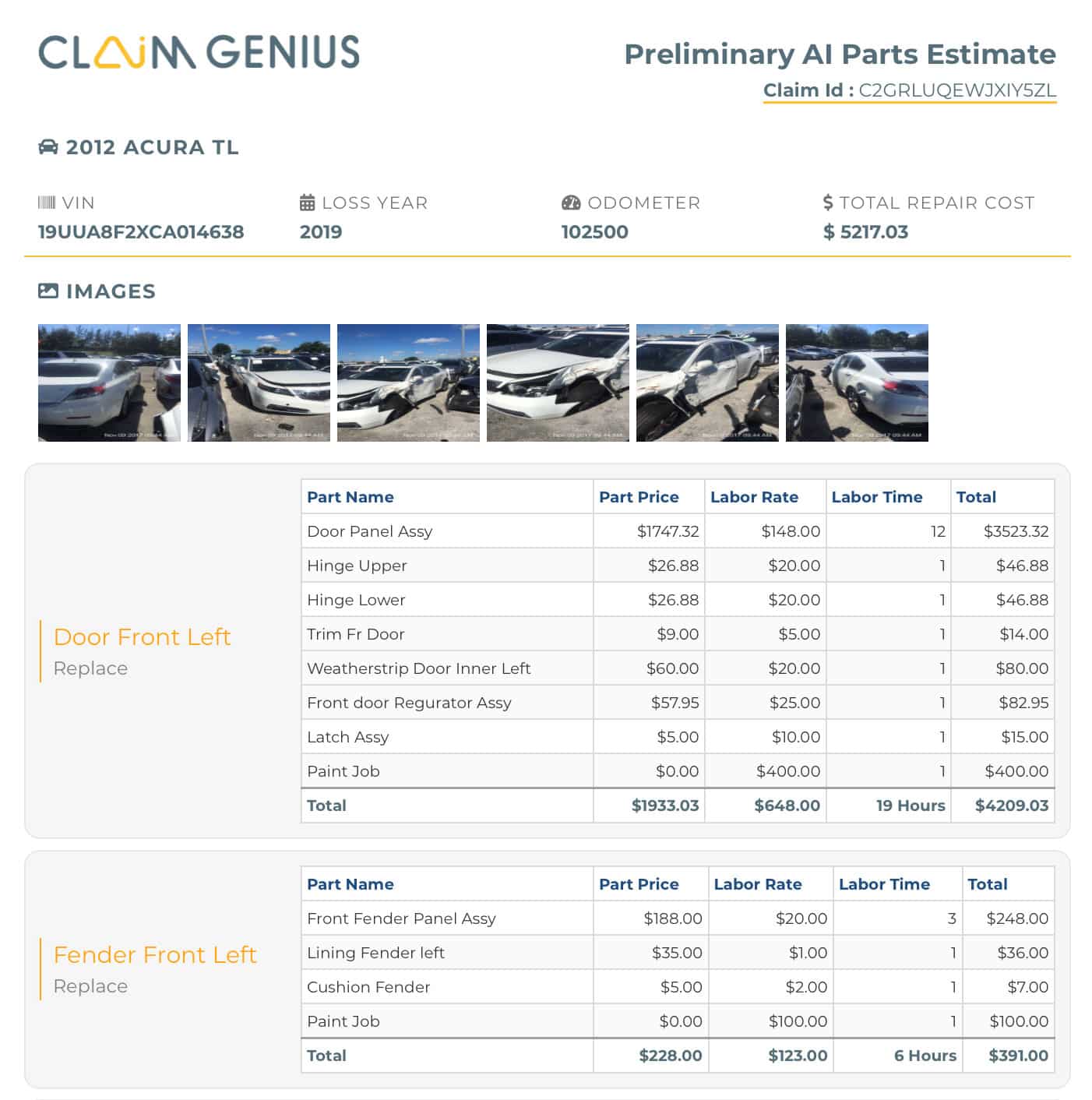 Claim Genius's patent pending AI technology provides the industry's fastest and most accurate damage estimates, using the latest high performance cloud frameworks.
Neural Network Image Analysis

Multi Model AI Estimation Engines

Modular Plug & Play Architecture

High Performance Cloud Hosting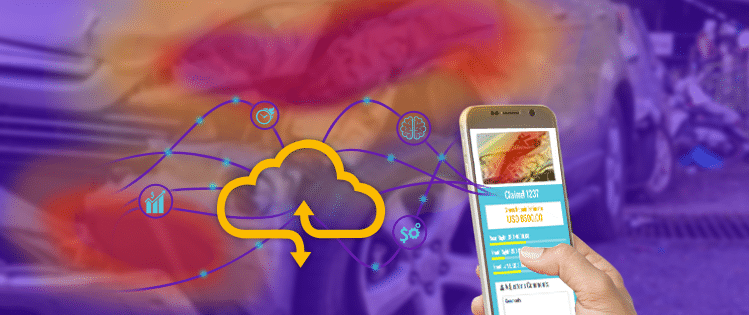 RECYCLING, SALVAGE & LEASE
Claim Genius's AI technology is also driving efficiencies into the Recycling, Salvage & Lease industries. Our advanced solutions help auction companies improve the accuracy and speed of salvage bids and parts grading, recyclers with parts resale and pricing, and leasing firms with an instant inspection system: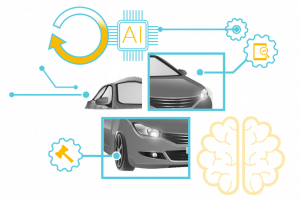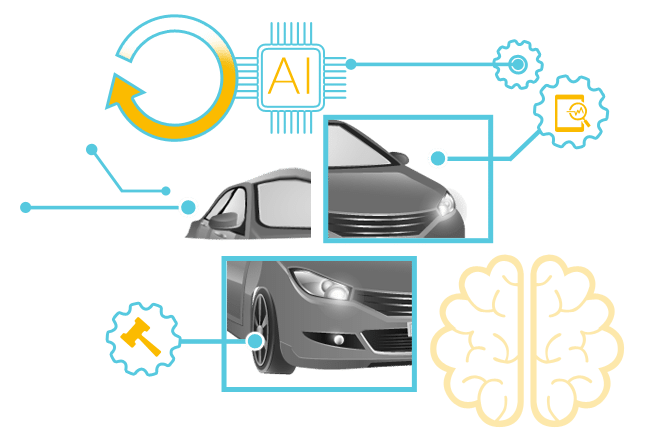 Claim Genius's recommended salvage bid solution for auction yards
Leverages the Genius AI Engine to allow auction companies to help carriers set minimum salvage bids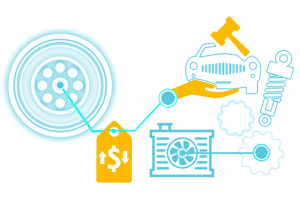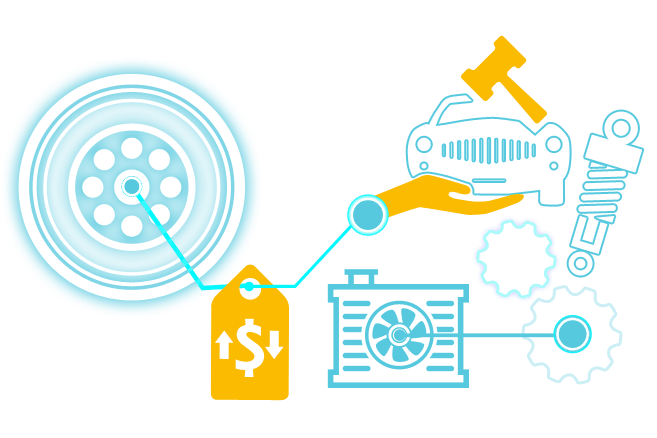 Claim Genius's instant bidding system for recyclers
Leverages the Genius AI Engine to provide recyclers with tools to quick and accurately assess damaged vehicles and potentially resalable parts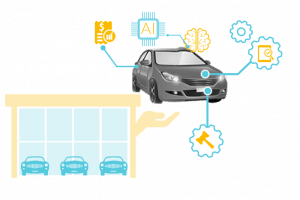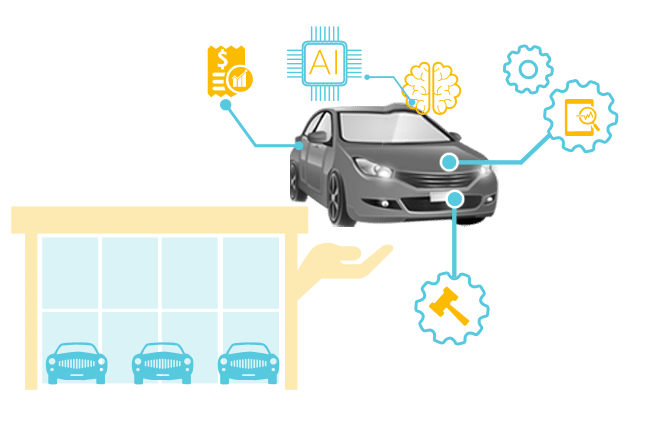 Claim Genius's instant inspection system for leasing firms
Uses Genius AI engine to provide rental and leasing companies with instant pre- and post-inspections with line-by-line damage estimates