About Claim Genius
Based in Edison, New Jersey, USA, with development centers in Pune, Nagpur &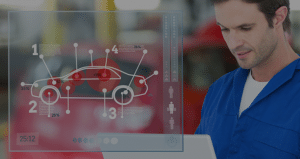 Hyderabad, India, Claim Genius, Inc is the world leader in AI-based vehicle inspection solutions. Our comprehensive suite of AI inspection solutions covers the entire vehicle lifecycle, including insurance underwriting, claims, lease & rental, transportation, salvage, and recycling. Using Claim Genius solutions, customers can reduce inspection time & expenses, drive new efficiencies, and revolutionize business capabilities. Claim Genius makes touchless inspections a reality.
EXECUTIVE TEAM
Claim Genius is led by a highly skilled executive team with deep fintech, data science, offshoring, and startup experience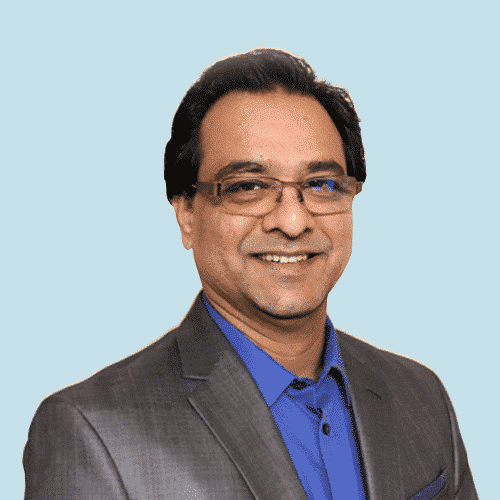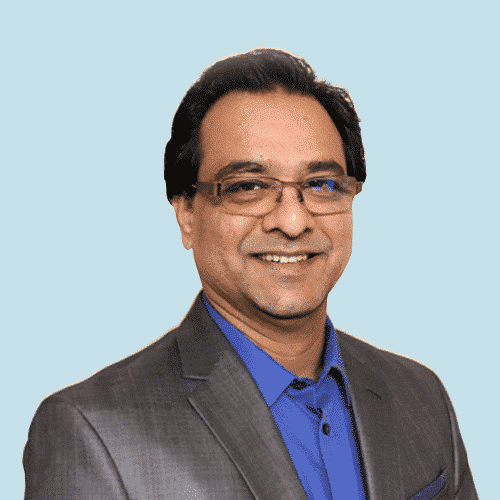 Chief Executive Officer
Raj Pofale
20+ years experience as fintech and software development leader
Head of technology roles at NASDAQ, Bank of America, Deutsche Bank
Expert at building and operating large software offshoring organizations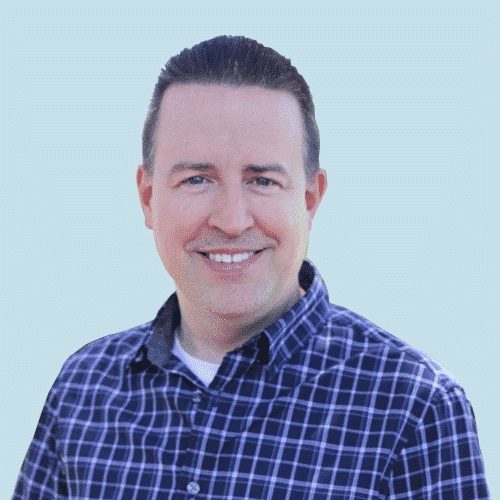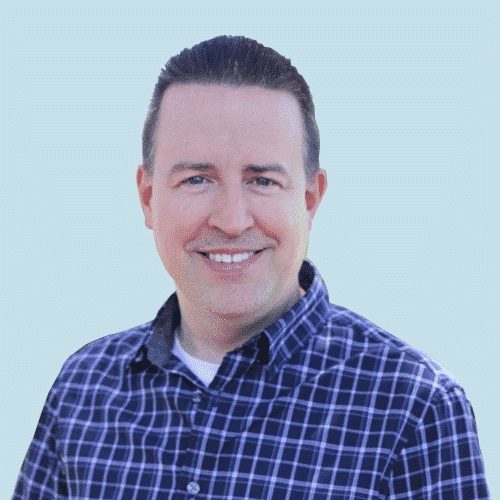 Chief Operating Officer
Michael MacDonald
25+ years experience as internet entrepreneur and fintech leader
CTO and head of tech roles at NASDAQ and Citigroup
Co-founder of Weather Underground, first weather service on web, sold to Comcast/Weather Channel in 2012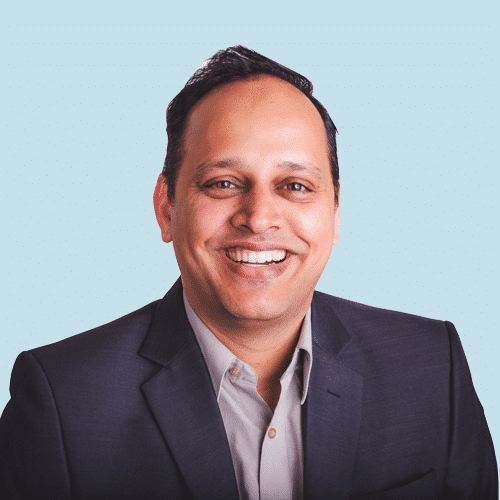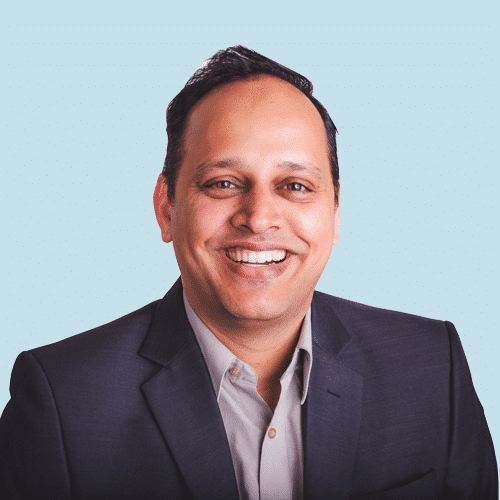 Chief Technology Officer
Dr. Hemant Joshi
12+ years experience as data science and artificial intelligence leader
PhD in computer science with focus on quantitative and cognitive modeling and former head of data science for L'Oréal
Frequent speaker at AI industry conferences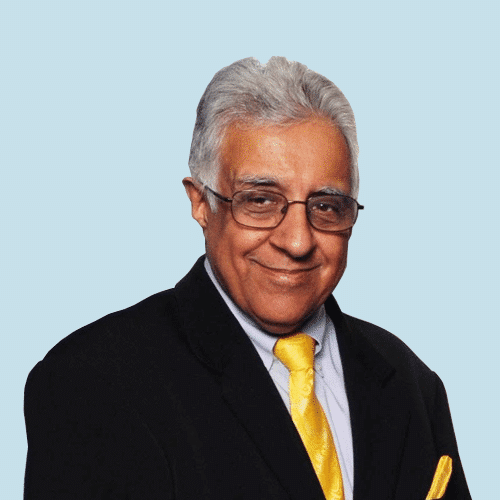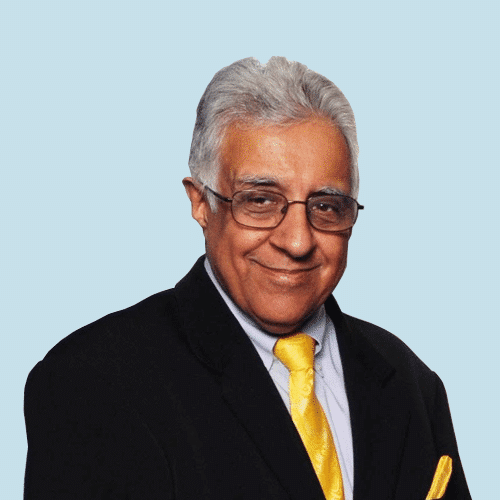 Chief Financial Officer
Sanjiv Sahni
35+ years experience as CFO and corporate financial advisor for startups and large multinationals
Expert at helping startups scale operations, manage tax planning, and design appropriate funding strategies
GENIUS TEAM
Our distinguished team is focused on innovation and creativity. We are all about finding critical solutions and building next-gen technology. One of our objectives is to introduce tools and services in the market that will disrupt the auto claims industry. Through efficient training data sets and impeccable data accuracy, Claim Genius has created an accident claims management system that helps nurture the carrier-insured relationship.
We work together as one single unit and ensure that our AI skills are current. To share knowledge and exchange ideas with our peers, we attend several events and corporate mixers. As a result, we have been a part of many notable gatherings, including the Connected Insurance USA, InsureTech Connect, and more.

BOARD OF DIRECTORS
Claim Genius is powered by a diverse board with decades of experience in the insurance, salvage, and recycling industries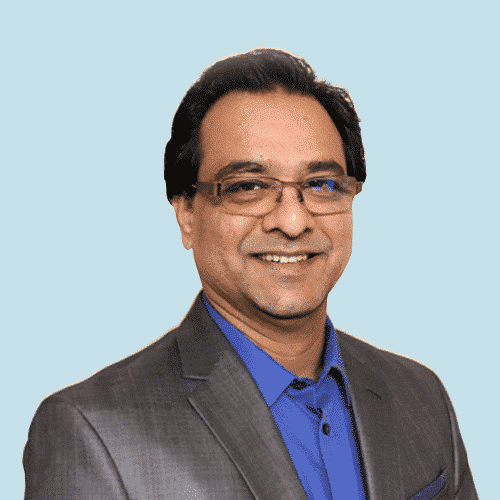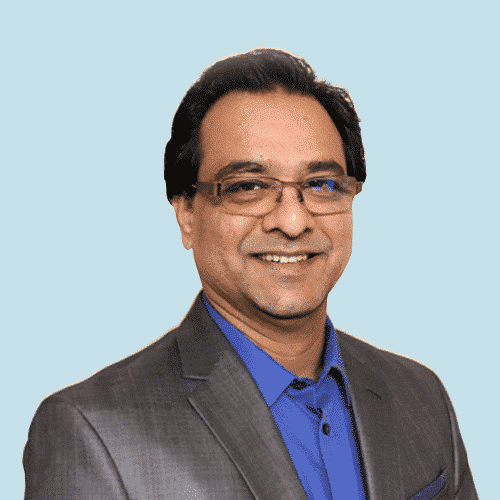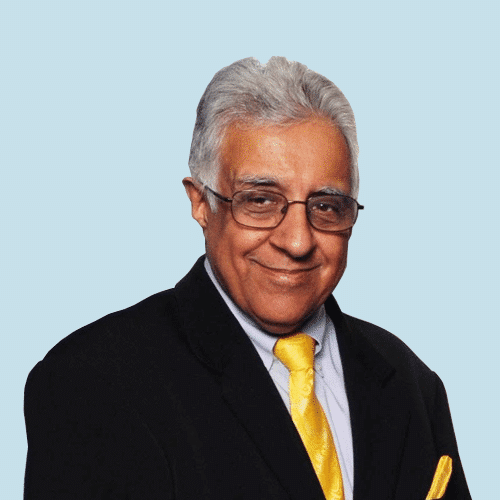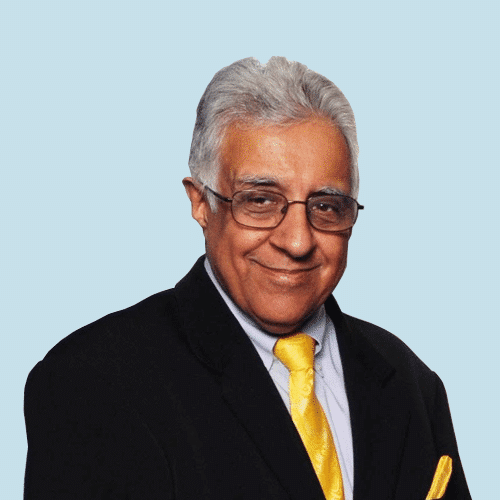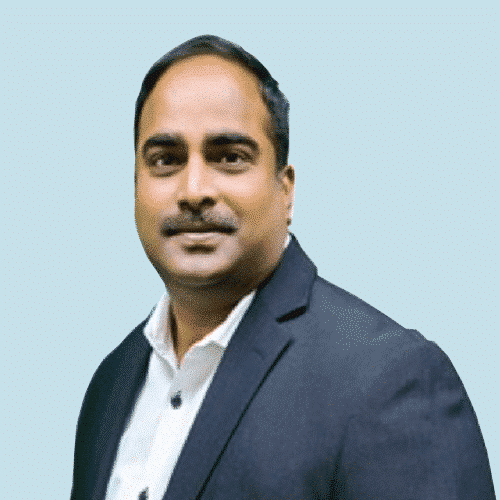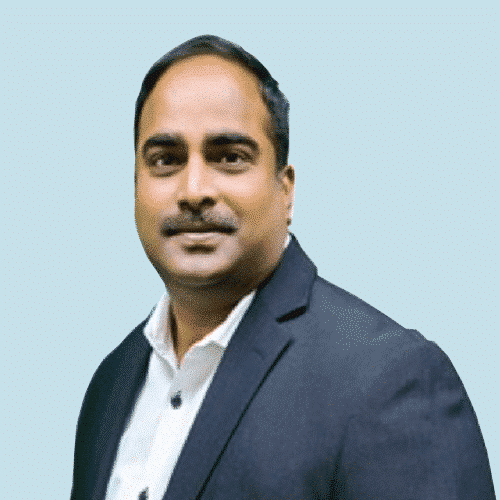 Director
(CEO Siri Info Solutions)
Subba Arumilli
Owner and CEO of a fast growing software developing outsourcing firm
Oversee 2K resources based in NJ and Hyderabad, India
Investor in Claim Genius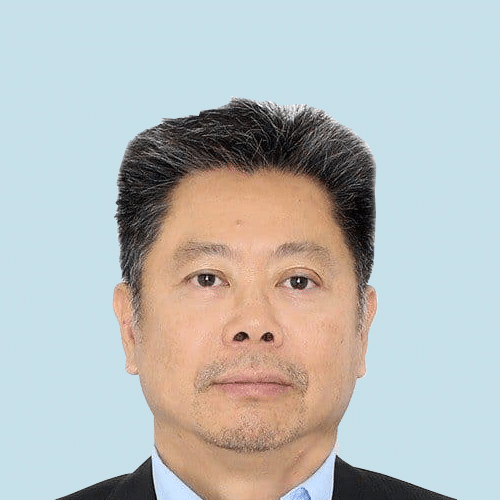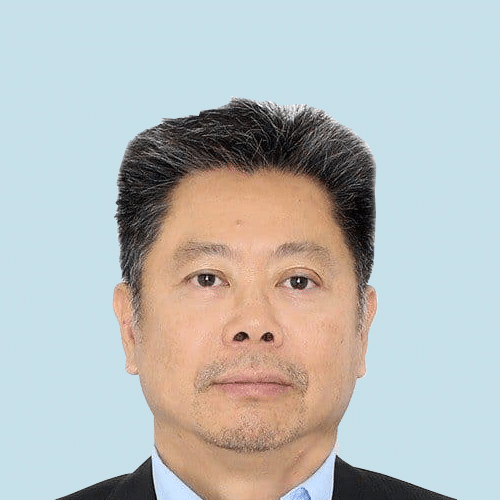 Director
(CEO, Financial Link)
Cheam Wooi Seong
Founder and CEO of Financial Link
Responsible for Financial Link's strategic direction and building the eInsurance Ecosystem platform for two major Malaysian digital insurance companies.
Software Service company helping insurer / takaful operators with Digital Transformation
GENIUS MOTHERSHIP
Claim Genius's premises in India are located at Hyderabad, Nagpur, and Pune