We'd love to hear from you
If you have any questions about our products or services, feel free to get in touch with us.
Email us on
contactus@claimgenius.com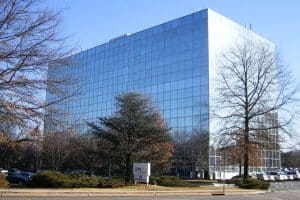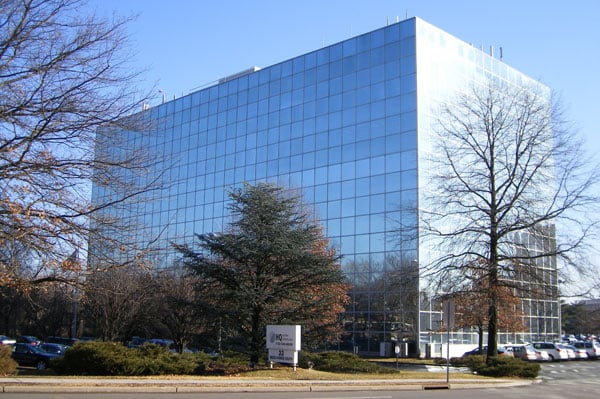 US Office:
33 Wood Avenue South Suite 600, Iselin, New Jersey – 08830 USA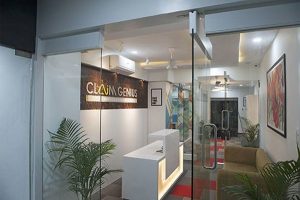 India Office: 
Claim Genius India Private Limited
Block No. 109. Artefact Tower, 6th Floor,
54/3, Chatrapati Square , Wardha Road Nagpur – 4400015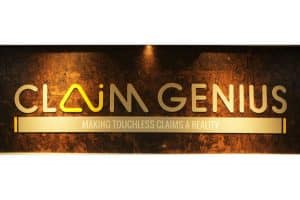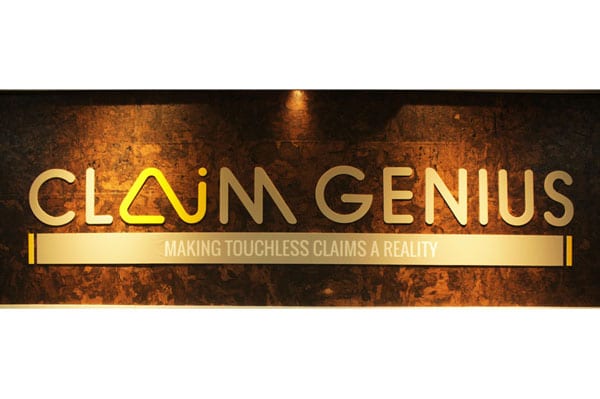 UK Office: 
Suite 11, Penhurst House, 352-356 Battersea Park Road, London, England, SW11 3BY.