(
2
mins read )
The auto claims experience is not something that most people look forward to. For insureds, the claims process often begins after an accident which can be both traumatic and involve significant damage to their vehicle. Having to then deal with a carrier's claims process, with handoffs between agents, towing companies, storage companies, claims adjusters, repair shops, and more – can certainly add to the anguish. For carriers, processing a claim can cost hundreds of dollars, require over a week to resolve, and involve countless handoffs. All of which can cut deeply into carrier profitability and impact customer retention if not done well. Surely there must be a better way.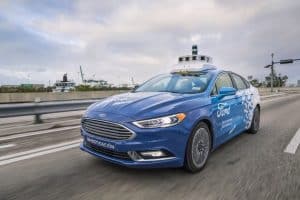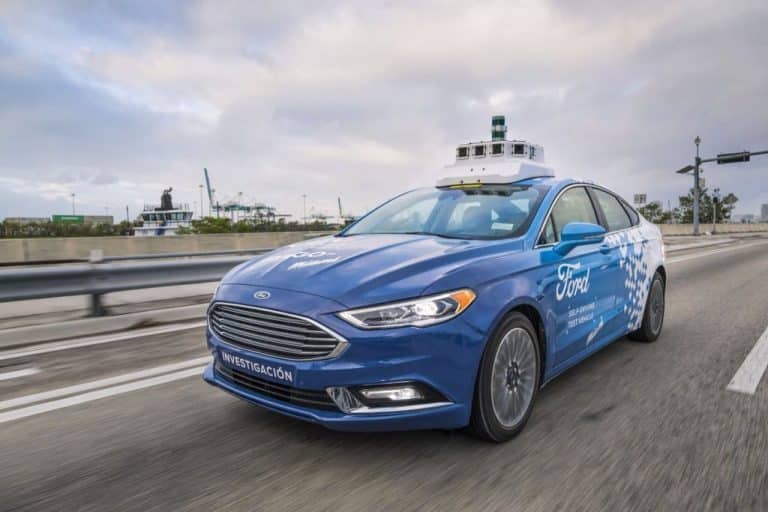 Enter artificial intelligence. AI provides the ability for computers to replicate the "thinking" functions of humans and drive new efficiencies into business processes. Many of us have heard examples of AI being used to understand human speech, play chess at master levels, manage retirement portfolios, or even drive cars on their own. Much of the magic of AI can also be applied to the claims process, driving amazing new efficiencies.
AI is all about using sophisticated models coupled with massive amounts of data to "train" computers to recognize patterns, draw correlations, and make decisions similar to a human. These processes are what's behind your Alexa's ability to play music based on your voice commands, Netflix's recommendations of movies based on what you have watched before, or a Roomba's ability to intelligently map and clean the floors in your home.
In the auto claims space, AI is already helping carriers to instantly estimate damage based on photos of an accident uploaded from a mobile app, automatically "read" claims documentation to determine liability, and even to detect fraud. Using this technology, carriers can obtain an instant first notice of loss, immediate information on the damage and repairability of a vehicle, and even accurate estimates of repair costs — in less than a minute. Carriers can then route and resolve claims more efficiently, often reducing cycle time and costs by more than 50%. For carriers under cost pressure, this can have a major impact to the bottom line and customer retention.
Insureds can benefit from technology that can give them immediate answers on the status of their damaged vehicle, put a claims settlement check in their hands within minutes, and get them back on the road faster. No more waiting for days for a claims adjuster appointment!
And this is just the start. Within a few years, improvements to AI claims technology will enable carriers to instantly predict and more quickly assist with occupant injuries, create 3D accident reconstructions based on embedded sensors (telematics), and handle other vehicle types including motorcycles, commercial vehicles, and even boats. Better integration and use of AI between carriers, salvage, and recycling firms will drive even more efficiencies into claims handling. These changes will completely transform the claims experience for customers worldwide.