(
3
mins read )
(Hyderabad, India, October 30, 2019) – Claim Genius's CEO Raj Pofale, and IAR Group's CEO Manu Mehta, today declared their partnership to jointly bring Claim Genius's revolutionary artificial intelligence (AI) auto damage estimation solutions to the Indian insurance market.
IAR Group, an independent provider of claims management solutions to insurance and self-insured companies in India, and Claim Genius, an advanced AI and image analytics firm committed to simplifying and accelerating the complex claim management process, will collaborate on new mobile AI and real-time damage assessment solutions that will improve the processing speed and accuracy of Indian auto insurance claims.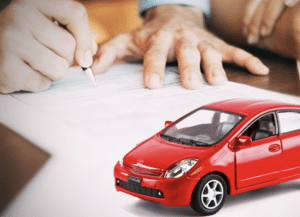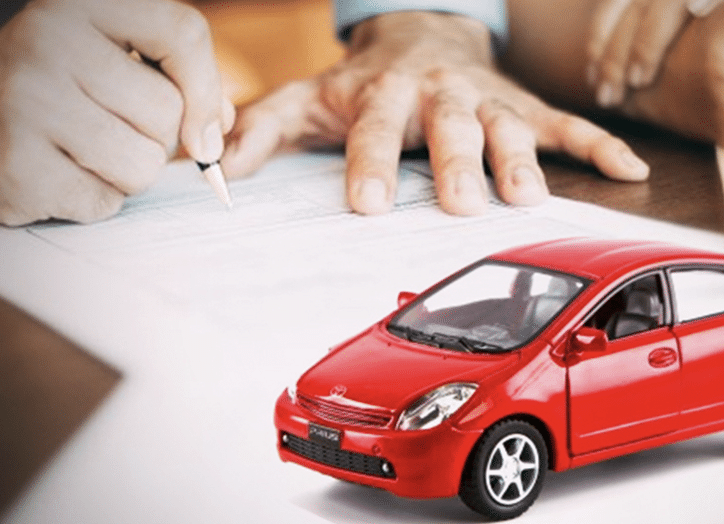 With its deep experience and network in the Indian insurance industry, IAR Group will facilitate Claim Genius's access to the Indian market by providing strategic, sales, and back office support, and help drive customizations critical to local insurers and customers. Claim Genius's claims solution – called GeniusCLAIM – provides insurers with virtually instant damage analysis and claim assessments, helping to streamline claim processing, improve cycle time, reduce processing costs, and drive higher customer satisfaction. It is available today in India and worldwide.
GeniusCLAIM is a complete mobile- and cloud-based claims management solution for insurers, providing instant AI assessments of a vehicle's damage via photos uploaded from its GeniusAPP mobile app. By instantly assessing vehicle damage, carriers can make faster and smarter decisions on how best to process vehicle claims, saving time, money, and getting the insured customer back on the road faster. All of the functionality in GeniusCLAIM can be directly integrated into a carrier's workflow, apps, and systems via Claim Genius's easy to use APIs. Claim Genius also offers solutions for automated vehicle preinspections.
"In our constant endeavour to be future ready for insurance sector requirements, we found Claim Genius as perfect partner to introduce an effective AI solution for auto claims assessments that both improve the responsiveness, accuracy and efficiency of the claims management process, and at the same time be user friendly and immensely cost effective" said Manu Mehta, Managing Director, IAR Group. "We are very confident that our joint solution will revolutionize the Indian insurance industry and excited to help insurers bring down claim processing costs by up to 50%."
"Globally insurers are spending billions of dollars and millions of man hours to process claims, mostly due to lack of innovation and technology. Claim Genius's vision is to 'Make Touchless Claims a Reality'. Currently we are working with dozens of top global insurers to automate up to 70% of claims assessments using AI technology. IAR is a perfect partner to help us grow and thrive in the Indian market. Their expertise, connections into the industry, and knowledge of key product requirements in India will help us deliver successful end-to-end solutions in this region," said Raj Pofale, founder & CEO of Claim Genius
About Claim Genius
Based in New Jersey, USA, with development centres in Nagpur & Hyderabad Claim Genius, Inc is a rapidly emerging leader of AI-based claims solutions for the auto insurance industry. Using Claim Genius's patent-pending image analysis and predictive analytics tools, carriers can provide instant damage estimates and rapid processing of claims based on uploaded accident photos from our easy to use mobile app. Claim Genius aims to reduce claims processing time, increase carrier profitability, and revolutionize the claims experience for insurance customers worldwide. Claim Genius Makes Touchless Claims A Reality.
About IAR Group
IAR Group is a leading claims management solution service provider which offers a wide variety of bespoke solutions to the Indian and global insurance industry, covering all aspects of the claims lifecycle from claim lodgement (first notice of loss), to onsite & back office loss assessments, to claims servicing and processing. IAR has a long and proven track record of delivering reputable and reliable claims management solutions to clients across India, the US, Australia, and UK. With a presence across India and network of local offices and engineers, IAR is well positioned to deliver services to clients across the country and globe. IAR Group has a strong management team with professionals from various fields of insurance including Motor/Marine/Property/Crop and also specialist in business management.
More information is available at www.iargroup.in & www.claimgenius.com