(
2
mins read )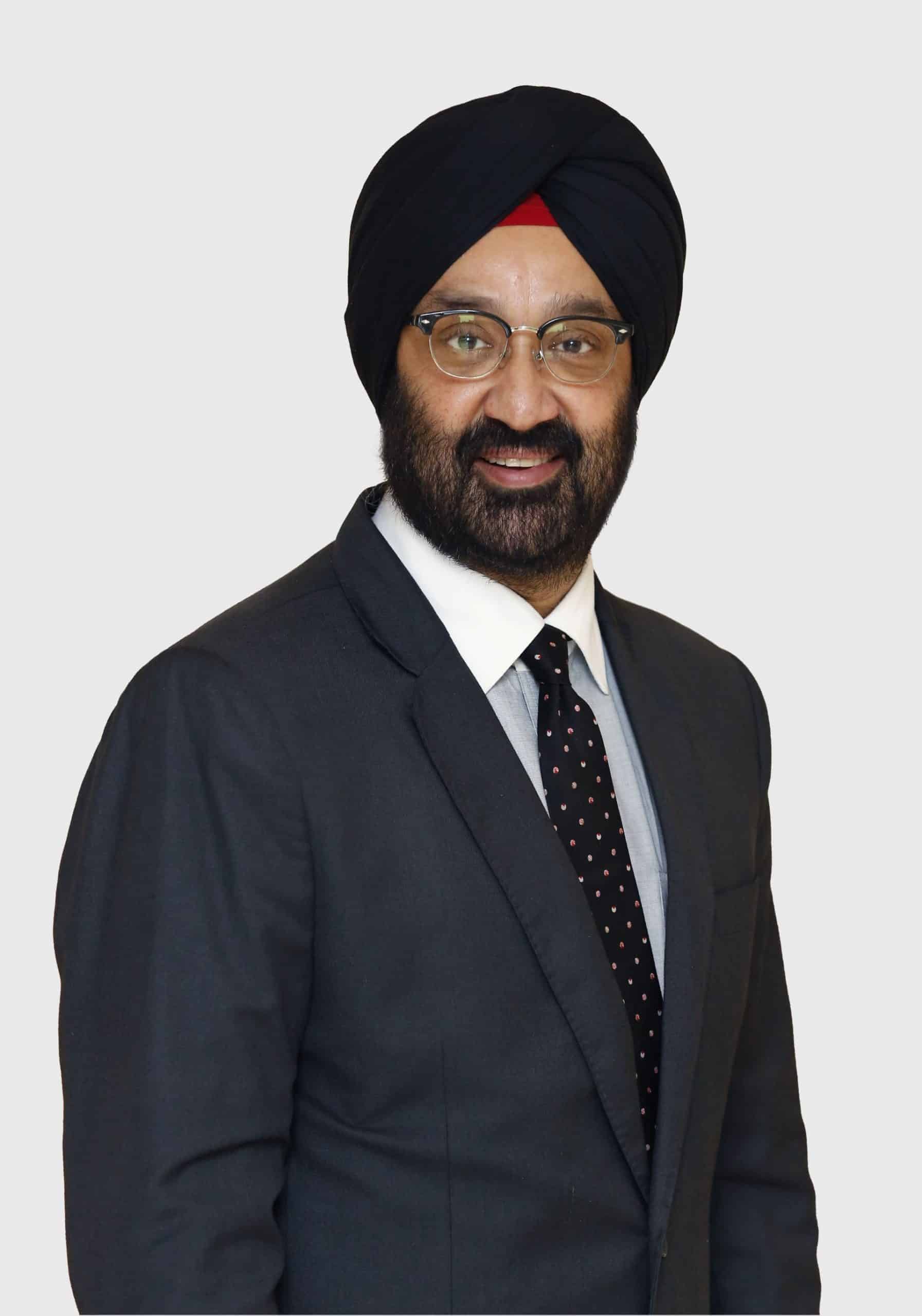 Driving growth in APAC: Claim Genius welcomes Gurneesh Khurana as Director to spearhead APAC operations.
Claim Genius is proud to announce the appointment of Gurneesh Khurana as Director and Advisor to steer the APAC Operations based out of New Delhi, India.
Gurneesh Khurana is a seasoned industry professional with a passion for driving cultural and operational transformation. In his new leadership role & as a stake holder at Claim Genius, he will be responsible for modernizing the global service line structure at Claim Genius, uniting the organization with the singular purpose of delivering value-added solutions to clients. With a track record of propelling growth through innovative solutions and a relentless focus on client-centricity, Gurneesh Khurana is set to steer Claim Genius toward greater success
With over two decades of experience in the Auto Industry and Motor Insurance space, Gurneesh Khurana brings a wealth of knowledge to Claim Genius. Prior to joining the company, he served as the President & Country Head at Bajaj Allianz General Insurance and held the position of Director of Sales for General Motors India. During his tenure, he played a pivotal role in introducing groundbreaking innovations and digitization efforts to the auto industry, resulting in substantial improvements in operational efficiencies.
Raj Pofale, CEO & Founder of Claim Genius, expressed his enthusiasm for Gurneesh Khurana's appointment, stating, "We are excited to have Gurneesh join as a Director in Claim Genius. His extensive experience in the P&C field and deep knowledge of the global market will be a valuable asset for Claim Genius. Gurneesh is a visionary who believes in the power of AI and emerging technologies. His addition to our leadership team enhances our capabilities across the insurance and automotive industries."
This appointment marks a significant milestone for Claim Genius as it continues to lead the way in revolutionizing Claims Processing and policy underwriting through cutting-edge AI technologies. Gurneesh Khurana's strategic leadership and industry expertise are poised to accelerate the company's growth and reinforce its commitment to delivering innovative solutions that drive value for clients.
About Claim Genius
Claim Genius is a global computer vision AI InsureTech company specializing in real-time damage and repair estimates for the auto industry. With a mission to bring innovation to Claims Processing and policy underwriting, Claim Genius is at the forefront of leveraging AI technologies to transform the insurance and automotive sectors.
We're Head Quartered in New Jersey, USA. Claim Genius provides real time AI evaluation and predictive analysis solutions in Auto & Insurance Industry having clients across North America, Europe, South Africa, Malaysia, Indonesia etc.