(
< 1
mins read )
The Touchless Button for Vehicle Damage Assessment
The Insurance CIO Outlook magazine has recognized Claim Genius as a top claims processing and management solutions provider. Moreover, our Founder and CEO, Raj Pofale, is on the cover!
An annual listing of 10 companies that are at the forefront of providing Claims Processing and Management solutions and impacting the industry, it is truly a vindication of our innovation in auto-claims to be recognized in the August 2021 issue of the Insurance CIO Outlook magazine.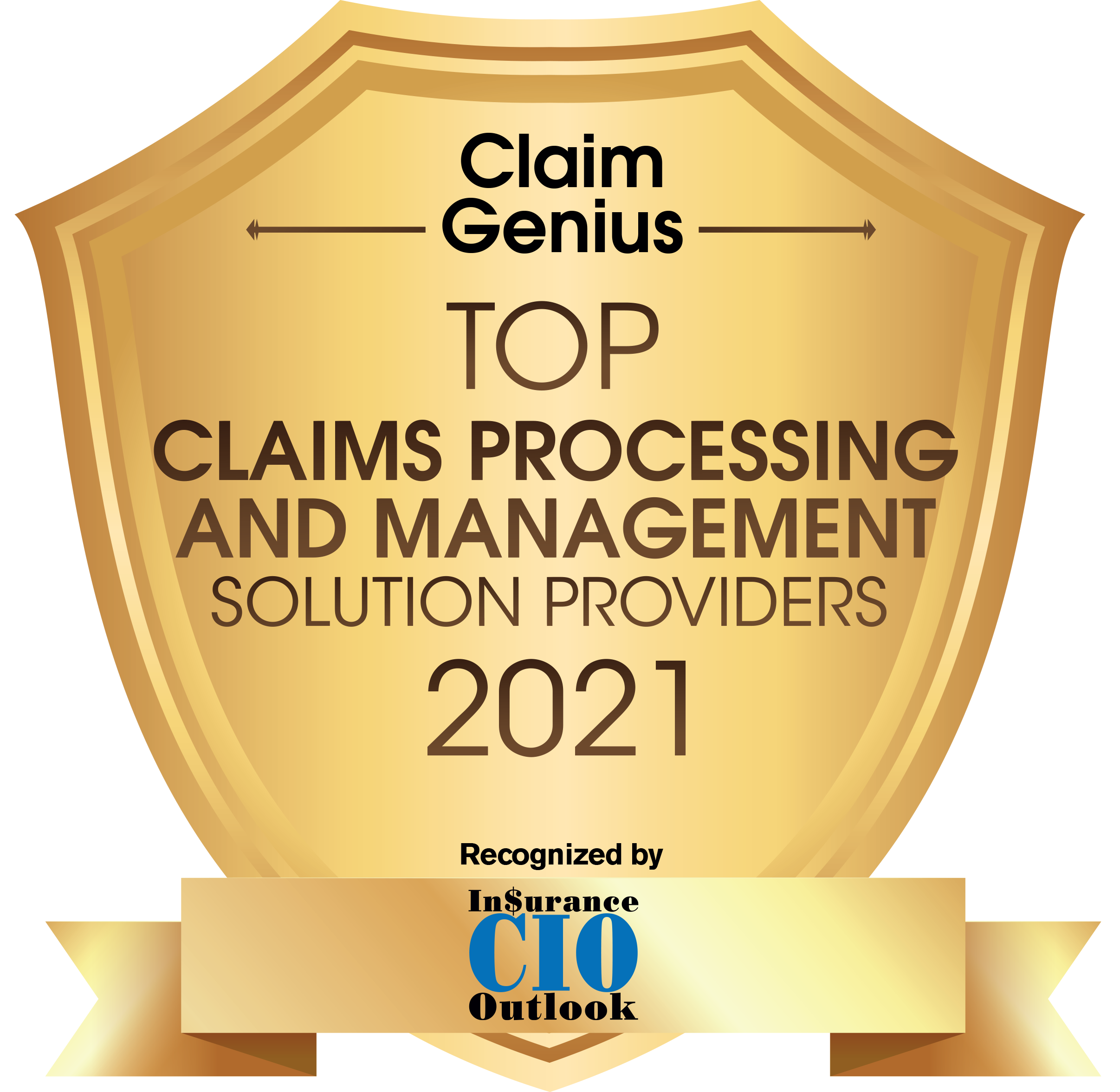 Vehicle damage assessment, claim estimation, and finally settlement is a straining process for most carriers, owing to the many aspects of towing, storage, and manual on-site vehicle damage assessment. The lack of automation introduces inefficiencies and substantial costs in the industry. All of these delays and unnecessary expenses can ruin a customer's claims experience and in turn, carrier's reputation
and trustworthiness.
Therefore, it has become imperative to automate traditional claims processing by integrating cutting-edge technologies like AI.
However, it's not as easy as it sounds for most insurtechs. Because while the technology of AI is within our grasp, actually adopting AI and deploying it to speed up manual vehicle damage assessment and claim settlement processes becomes a too-technical task for insurers  who don't necessarily have a tech background.
Enter Claim Genius, an industry-first full-service AI and computer vision-based claims management solution.
Read more about our philosophy on AI implementation and Raj Pofale's visions for the auto insurance market in the full Insurance CIO Outlook magazine: