(
< 1
mins read )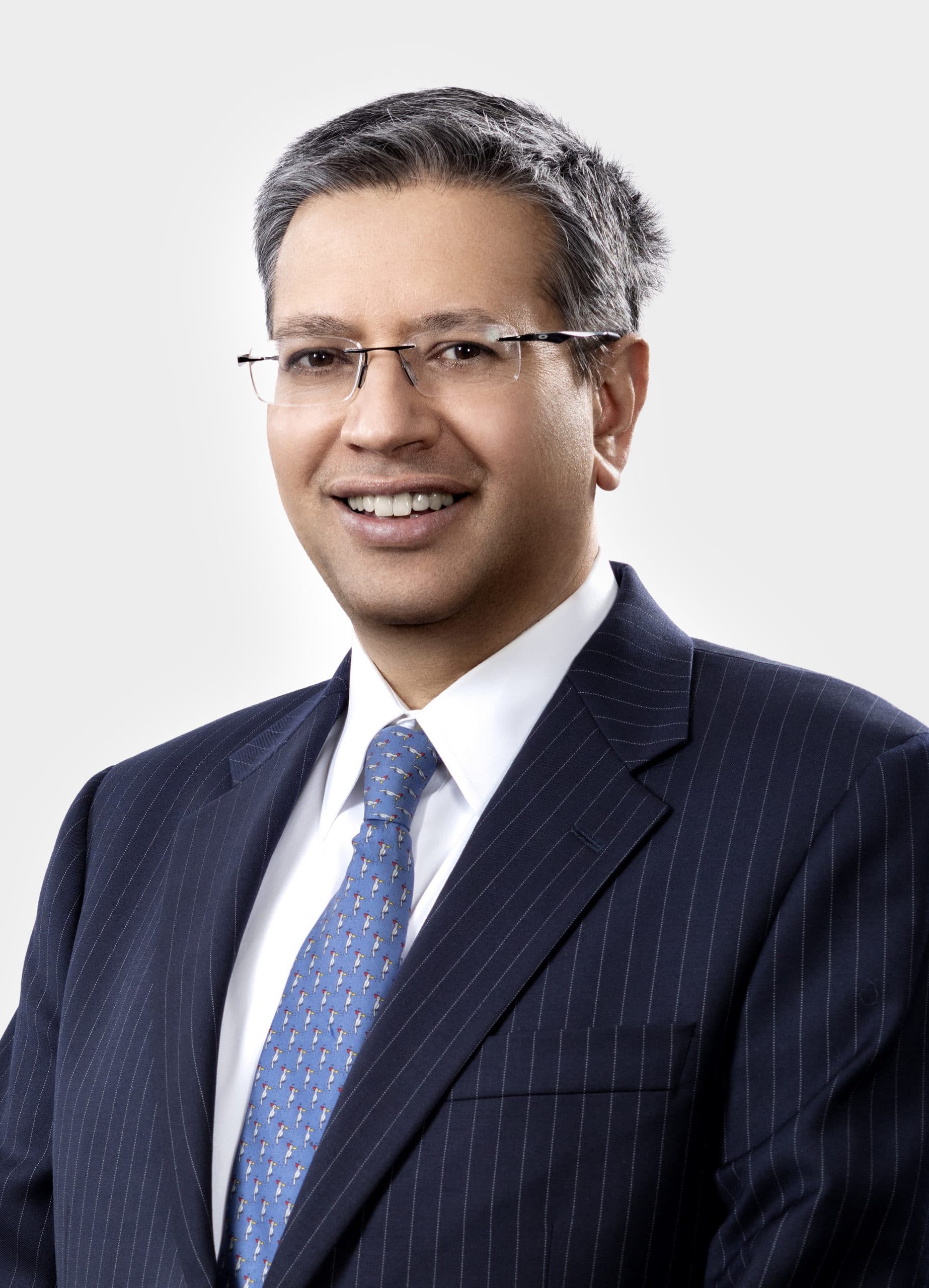 We are glad to introduce our newest Board member and advisor, Rohit Verma.
Rohit brings more than 20 years of global strategic expertise along with a proven track record for creating momentum and growth.
As a prior CEO and a Crawford board member, Rohit deals deftly with company strategies, business growth and operations, and investor and client relations. Prior to joining Crawford, Rohit served as regional executive of Zurich North America, where he was accountable for profitable growth and market execution. He was also a management consultant with McKinsey & Company where he led cross-functional teams of strategy, finance and IT.
Rohit Verma places a special emphasis on technology and innovation.
Rohit's career spans Europe, Asia, and North America. In addition, he holds five patents and has authored several internet standards.
"We are excited to have Rohit appointed to the Claim Genius Board as an advisor and mentor," said Raj Pofale, CEO & Founder. "His experience in the property and casualty field and global market knowledge will be a great asset for Claim Genius. He is visionary and believes in AI and other upcoming technologies. He will be a great addition to our team of advisors. With Rohit's addition, our advisory team now covers a broader range of insurance and collision industry" Raj added.
"I am thrilled to be part of the dynamic and innovative team at Claim Genius." says Rohit Verma. "Today, AI and digitization have changed every aspect of our lives, and the pace of change around us is accelerating. AI is now very much part of the claims process and should be the foundation of any forward-looking claims business. I am proud to join the Board of Advisors and look forward to collaborating closely with them."